Amazon disclosure : As an Amazon Associate, I earn from this purchase
One of the exciting part of having a baby is a baby shower. It has become a tradition to all family and friends, to come together to share the joy of the pregnancy. As an expecting mother, one of the things I am most thankful for is a baby registry. It is a party thrown to celebrate the joyous arrival of a new baby. Baby shower originated during the 1940s and1950's baby boom in the USA, the purpose of which is to give the parents the much-needed baby items for the baby.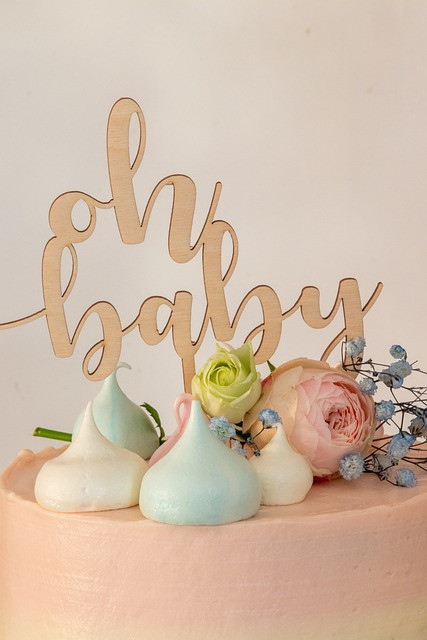 When is a baby shower given?
Typically, baby showers are held about four to six weeks before the baby is born. Although some parents-to-be prefer to have a baby shower after the delivery. And some would prefer not to receive gifts until after the baby is born for religious, cultural, or other reasons. There are some culture that considers it "bad luck" to receive baby items beforehand.
Who should give a baby shower?
It is usually a close friend or family member that would throw a baby shower, but co-workers or another loved, like a soon-to-be grandma can host the party as well.
The only person who is not allowed to host the baby shower is the mom-to-be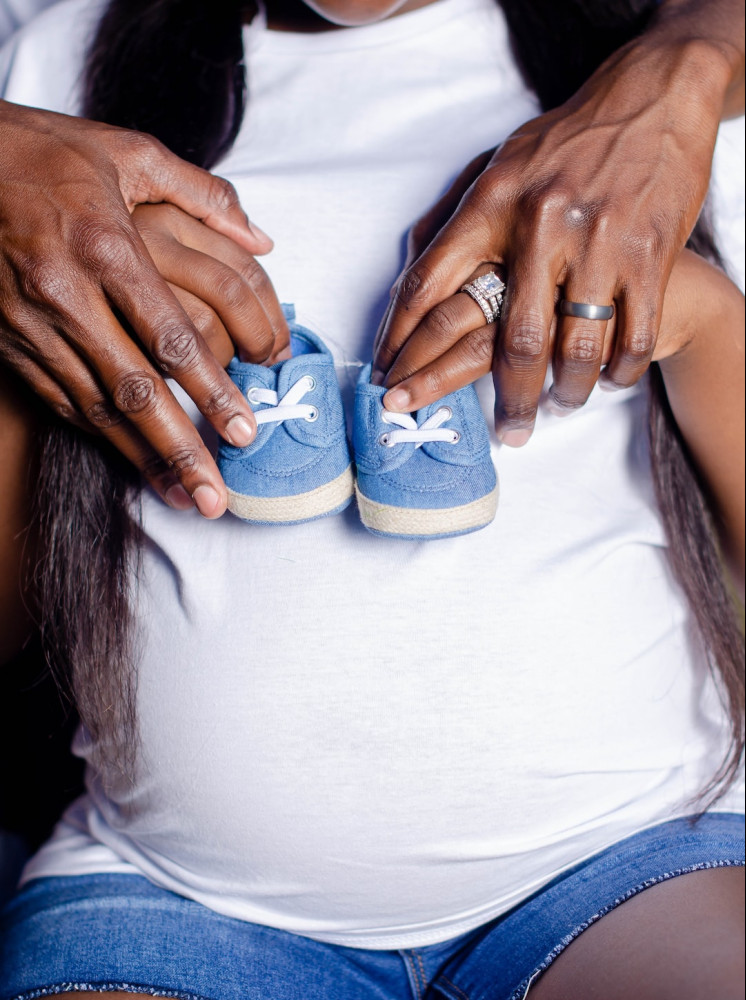 Baby Shower Food and Drink Ideas
The goals to have as much food prepared ahead of time, that would involve less running around on the actual day of the event. Make a list of everything you want to have on the particular day. Make sure to consider a wide range of dietary needs, including the mom-to-be's diet. Consider the guests that are vegetarians and vegans, as well as the people with food allergies and medical conditions.
Light alcoholic beverages are perfectly appropriate to be served. Serving up an array of party-ready mixed drinks and fizzy blends for toasts is accepted for marking a happy occasion. It is a celebratory gathering that typically include alcoholic beverages such as champagne, wine, spritzers, mimosas. Also, serve mocktails, ice tea, flavored lemonade, strawberry, cherry drinks for those who do not consume alcohol. Hard liquor are generally not served to prevent the guests from overindulging.
Create a baby registry
Popular Gifts for Baby Shower
* Mesh Laundry Bags are great for keeping socks, bibs, and other small baby items organized and intact
Mesh Laundry Bags
v.                                                                      
* Diapers – if you are giving diapers, make it look pretty and unique by creating a diaper cake, or with a diaper bag
&v.                             nbsp;

v. 

. swaddle blanket – so many varieties of swaddle blankets with pretty designs. Muslin blankets come in cute prints.
. * Diaper Pail ~ it is a specialized receptacle to contain the baby's soiled diapers, that offers odor control, potability and exclusivity. There are 11 Best Diaper Pails For Keeping the Stink Away :
1) Skip Hop Diaper Pail – this steel diaper is non-porous and designed to contain odor effectively. It has a
built-in storage space to hold diapers and other baby essentials. The pail is compatible with Skip Hop
wipe holders and can work with any standard kitchen bag that fits well. There is no additional
proprietary bags while you use the diaper pail.
Pros :
* Has a child lock
* Ergonomic design
* Dual air-lock system to trap odor
* Does not take much space
Cons :
* Diaper may not drop down all the way
. * May not be suitable for heavy diapers
2) Playtex Diaper Genie Diaper Pail – this diaper pail comes with a proprietary Diaper Genie liner and a
circular cartridge that fits into a slot within the bin so that its users can pull a new liner each time they are
done with one. Each Diaper Genie liner has seven layers, which keeps the odor contained. The front of the
pail opens and tilts, thus making it easy to access the used liner. Cut the liner, tie a knot, and dispose of the
bag.                                                                                                 
                              Pros :
* Foot pedal operated
* Carbon filter lid for containing smell
* Sleek look
* Suitable for gifting
Cons :
. * May require multiple pushes to push the diaper in
* Paddle may be slightly fragile
3) Munchkin Step Diaper Pail Powered by Arm & Hammer – has a turning mechanism within the lid that shuts the
mouth of the liner each time you close it and prevents odor from escaping the can. The front of the pail slides
open, allowing you to see the liner and also remove it if it is full. The liner refill rings fit into the slot below the
cover.
Pvros :                                                                                                                                                          
. * Lavender scented for filtering foul odor
* Child lock button
* Self-sealing system
* Compatible with different types of bags
Cons :
* May require more effort to force shut it
* May be slightly loud
4) Ubbi Steel Diaper Pail –equipped with a rubber seal at the rim, this pail helps contain any smell. It also has a slow-closing lid and a slider lid, which opens a small window on the main lid o dispose of the diapers quickly. A childproof lock prevents children from opening the lid.
v.                                                                                               v
Pros:
* Stainless steel finish
* Pedal-operated
* No specialized bags are needed
* Simple design
* Non porous finish
5) Dekor Classic Hands-FreDiaper Paile – is made of ABS plastic, which is more durable and non-absorbent to odors than plastic diaper pails. It contains a rubber liner, which seals the bin tightly, a pedal-operated main lid, and a spring-operated trap door that closes shut once you have thrown the diaper. A front access door on the pail provides access to the used liner, and the plastic cutter on the door allows you to cut the used liner. Apart from the childproof lock that prevents the child from opening the lid, the main access door can be locked too.
Pros                                                                                                                               
* Hands-free design
* Can be used as a trash can
* Pre-installed refills
* Award-winning product
Cons :
* May reeks from outside
* May not hold many diapers
6) Playtex Diaper Genie Expressions -is built to contain up to 50 newborn diapers. Versatile enough to be customized, you can pick from several stylish diaper pails that are sold separately to enhance the diaper pail's appearance. The simple push button lid flips open on the press of a button and an inner push trap door opens when you throw the diaper and closes automatically. The trap door also clamps the liner on closing, which prevents the odor from spreading. Moreover, the fabric sleeves are available in several colors and patterns so that you can pick one that suits your nursery the best.
Pros :                                                                       v
* Suitable for baby nursery
* One-handed-design
* Multi-layer bags
* Microbial lock for keeping diaper odor away
Cons :
* Paddles may not be durable
* Lid may not be easy to open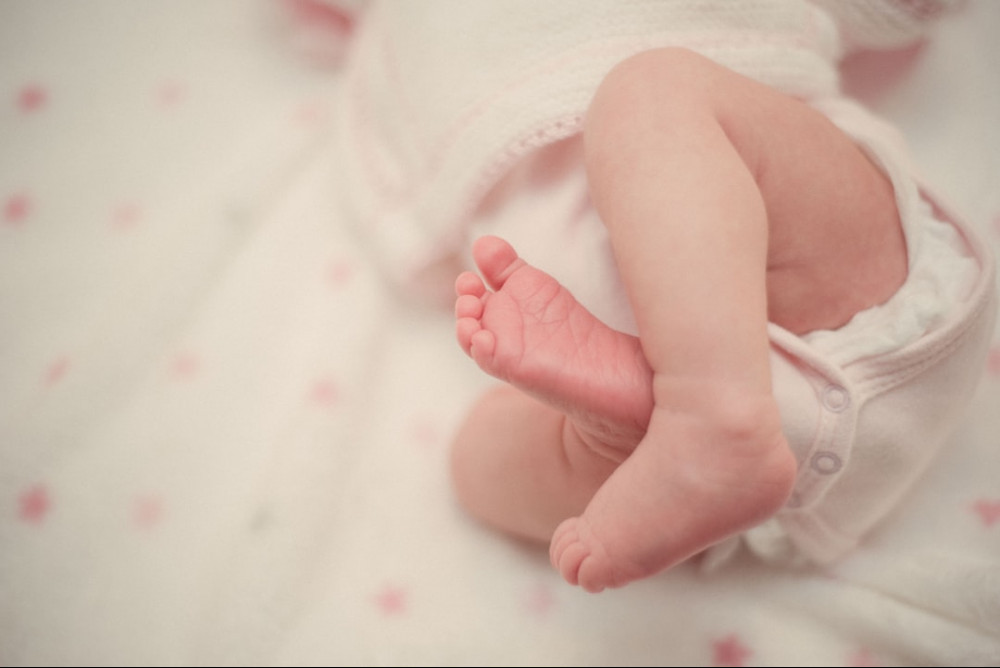 7) Janibell Commercial Diaper Pail  –  Odor -Free – Double-seal keeps your room smelling fresh
Sanitary – Hands-free step & drop disposal; easy-clean, non-porous ABS resin construction
v.                                                                                           *
High Capacity – Holds 13 gallons capacity
* Economical – Waste-free continuous liner system
* Durable – Designed to hold up to years of heavy use
8) Safety 1st Easy Diaper Pail – comes with a button that operates with a spring-loaded lid. It is designed to minimize the odor that comes out of the pail each time you open it. The back of the lid has a replaceable deodorizer disc, which contains all the foul smell within the pail. This diaper pail does not require any proprietary liners, thanks to which you can use any diaper pail liner or even a plastic bag of your choice.
v                                                                  
Pros :
* Easy-to-access inside liner
* Easy-to-use design
* Can be used using one hand
* Compatible with standard plastic bags
Cons :
* Sticker on the front may not come off
* Odor disc may not be easily available
9) Bubula Steel Diaper Pail – made entirely of metal with a steel and aluminum construction, this pail is durable and also resistant to odors. It comes with a gasket lining the rim of the pail, which helps seal the foul smell within, and the tall design makes it easy to access. The push-to-open lid has a spring mechanism, and the latch opens the entire main lid to let you place the garbage bag inside a metal holder within the pail.
v                                                                          
Pros :
* No custom diaper liners needed
* Safety lock included
* Advanced design
* Leak-resistant
* Available in different colors
Cons :
* May require additional air filters
* Plastic parts may not be durable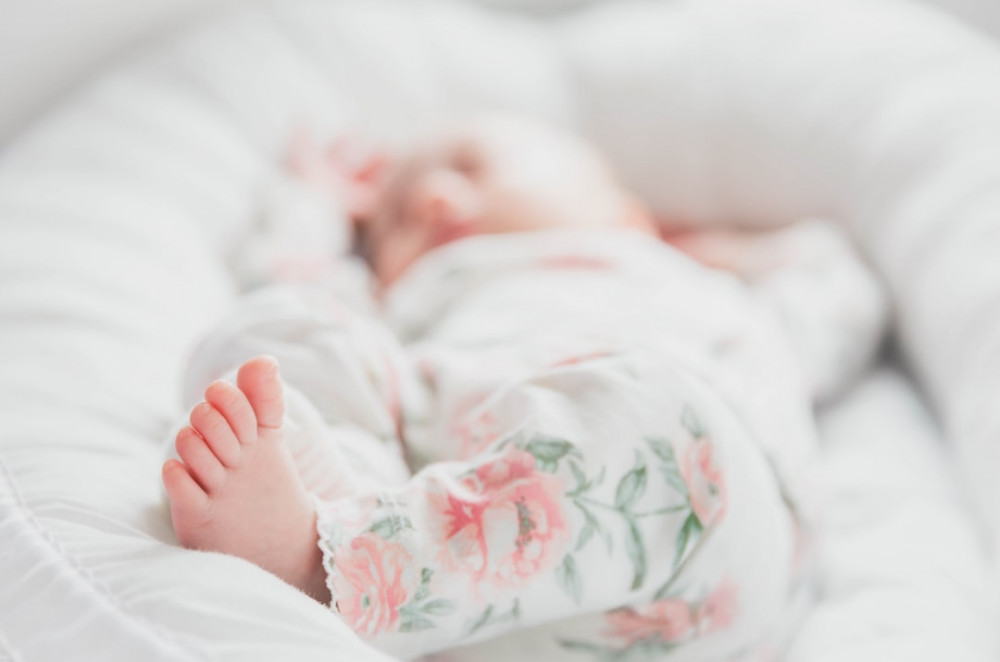 10) Collections ETC Akord Slim Inconnce Disposal System with Odor Locktine–built with a clamp system, this diaper pail is specially designed to hold cloth diapers. The carbon filter on the top keep a check on the foul smell from the pail, and the clamp can hold the position as tight as possible, thus sealing the top of the pail.
v
Pros :
* Recyclable
* No batteries required
* Can work with a charcoal filter
* Built to hold the filter together
Cons :
* May work with only cloth diapers
* May be slightly small
v-  Personalize To Match
Your Nursery  Decorate With Your Favorite Wallpaper, Fabric, Or Any Other Material – Template Included
* Outsmarts Odors with Patented Twist Technology and Specially-Designed Odor-Trapping Bags
* Drop-Step-Done: Toss And Forget Without Getting Your Hands Dirty Or Ever Smelling The Diaper
Again
High Capacity Bags can store more than a week of dirty diapers
*  Bag removes easily and quickly from the top

GRACO Pack N Play – It is a framed enclosure, safe, easily portable for your baby or toddler to sleep and play when you're home or traveling. It provides playing and sleeping accommodations safely. This portable baby fence can be made of plastic or wood, while some other models have a metal frame with mesh walls.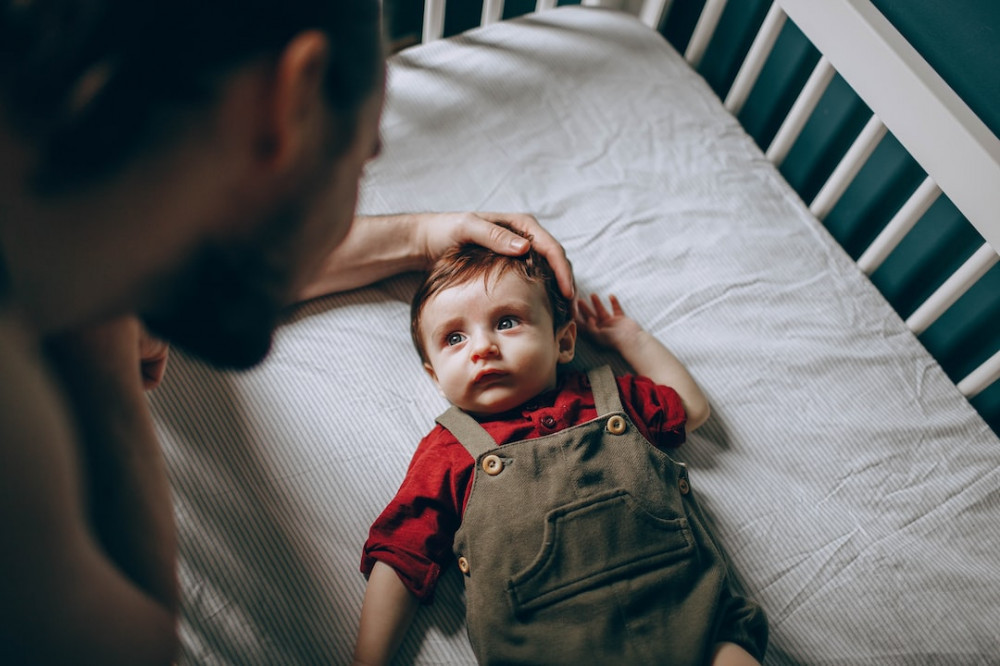 TODALE Baby Playpen

Baby Playpen Portable Extra Large Playpen for Babies and Toddlers with Gate Safety
v                                                                                                        
Pam Babe Portable Crib Baby Playpen with Mattress and Carry Bag                           

LIMAST Baby Playpen, Baby Playpen for Toddler, Baby Playard, Baby Playpen for Toddler, Baby PlayardLIMAST Baby Playpen, Baby Playpen for Toddler, Baby Pl.          a
THE FIRST YEARS RAIN SHOWER BABY SPA – lets you turn the bath time into spa time. The spa can be placed anywhere around the included baby tub in a way that allows you to easily access the soothing shower while bathing the baby.

BABY DIAPER BACKPACK WITH PORTABLE NAPPY BAGS

BABY BJORN BOUNCER
v
DELUXE BABY BACK PACK CARRIER

SHOULDER SLING BABY CARRIER
vv
BABY ONESIE
PORTABLE DIAPER CHANGING PAD
v
Who should be invited to a baby shower ?
Anyone can be invited to a baby shower. Family, friends, neighbors, co-workers. Keeping in mind the budget and comfort level of the host who is throwing the party. Most often, the host pays for the party, but this is not only one person. Aunts and cousins and/or co-workers may help coordinate the party.
What's expected of the parents-to-be at their baby shower?
The only job parents-to-be are expected to do at their shower is to be gracious guest of honor and gift recipient